100% Plant Based Comfort Food
Locally & Organically Sourced × Crafted with Love
#peaceonaplate
CATERING MENU
48 hours needed for catering order
SLIDERS
32 ORDERS PER PAN – GLUTEN FREE BREAD AVAILABLE $2 slider
$288
CALEXICO
beet patty, cheddar cheese, pickled jalapenos, pickled red onions, avocado, chipotle aioli, lettuce, tomato

BACON CHEDDAR RANCH
beet patty, cheddar cheese, hickory smoked eggplant bacon, b&b pickles, fresh herb buttermilk ranch, lettuce, tomato

POLKA
beet patty, pickled red onions, roast mushrooms, caramelized onions, creamy horseradish aioli, lettuce, tomato
BBQ JACKFRUIT
Carolina slaw, b&b pickles, fried shallots, horseradish aioli
ChK'N Fried Tofu
lettuce, tomato, buttermilk ranch
BURGERS
16 ORDERS PER PAN – GLUTEN FREE BREAD AVAILABLE $3 per Burger
$176
PHATTY BEET BURGER
beet patty, lettuce, tomato, b&b pickles, special sauce
$195
PHATTY BEET CHEESEBURGER
beet patty, lettuce, tomato, b&b pickles, special sauce, cheddar cheese
$208
CALEXICO
beet patty, cheddar cheese, pickled jalapenos, pickled red onions, avocado, chipotle aioli, lettuce, tomato

BACON CHEDDAR RANCH
beet patty, cheddar cheese, hickory smoked eggplant bacon, b&b pickles, fresh herb buttermilk ranch, lettuce, tomato

POLKA
beet patty, pickled red onions, roast mushrooms, caramelized onions, creamy horseradish aioli, lettuce, tomato
SANDWICHES
16 ORDERS PER PAN – GLUTEN FREE BREAD AVAILABLE $3 per SANDWICH
$210
BBQ JACKFRUIT
Carolina slaw, b&b pickles, fried shallots, horseradish aioli
CHK'N CHEESESTEAK
roast jackfruit, caramelized onions, cheese sauce
CHK'N FRIED TOFU
lettuce, tomato, buttermilk ranch - choice of plain, buffalo, bbq, nashville (spicy)
SIDES
16 ORDERS PER ½ PAN
$64
CAROLINA COLESLAW
white cabbage, carrots, peppers, spices, vinegar brine
$96
MAC & CHEEZE
semolina pasta, scratch made cheeze sauce
$110
GF MAC & CHEEZE
GF pasta, scratch made cheeze sauce
$112
Kale Caesar Salad
massaged kale, croutons (can be made GF)
$110
Mixed Green Salad
pickled red onions, tomato, croutons, (can be GF), choice of dressing
From corporate lunches to weddings. We can cater it all!
Custom menus available.
Catering available in NYC, Westchester, Connecticut & the Hamptons.
Feel free to submit inquiries below.
We look forward to working with you.
Events
Whole Foods Market
238 Bedford Ave
Brooklyn, NY 11249
11am - 9pm
7 days a week
Smorgasburg @ Atlantic Terminal
625 Atlantic Ave
Brooklyn, NY 11217
Make sure to follow us on Instagram for mouth WATERING food photos and special events.
ABOUT
Chickpea and Olive is a Brooklyn based vegan food business. We sprout up all around NYC.
We are open inside Whole Foods Williamsburg seven days a week. Come eat!
For the most up to date information follow us on social media.
Chickpea and Olive's recreates soul comforting food but with a healthy twist,
Better for you, the planet, and the animals. Triple win.
We select excellent ingredients and work with awesome NYC bakeries, artisans, and growers.
Delicious food. Crafted with love. We call it peace on a plate.
EXECUTIVE CHEF & CO - OWNER
Daniel Strong grew up in Soho, raised with addictions to soy sauce, pizza, noodles, chili peppers, cap'n crunch, and chicken rondeles. Daniel started learning to cook in his parents absence, under the tutelage of a Toulousain playwright baby-sitter. His father, a globe-trotting teacher and consultant, recognized Daniel's early interest, and began exposing his son to world cuisines. Together, they travelled to Beijing, Paris, and Kuala Lumpur, eating their way through stir fries, fricassees, dumplings and durians. Daniel got his first job as a porter/prep cook at Le Pescadou, a Provencal restaurant in Greenwich village. He worked his way up, later cooking at Tribeca Grill, Fatty Crab, and Dell'anima, where he became sous chef before quitting animal derived foods. In 2012, he co-founded Chickpea & Olive where he is currently the executive chef.
CEO
Danielle Ricciardi has worked in the restaurant industry for over a decade. She has bartended, served, and managed at restaurants all around NYC and Chicago. Being Italian American, family and love meant handmade manicotti and gathering around the big pot of Sunday gravy. When she was little, Danielle would help her mom in the kitchen, preparing huge family meals - never the least of which was the Christmas supper. Her passion for food is a hard wooden spoon rooted in her soul. When she founded Chickpea and Olive, it was with the goal of binding her passion for food with compassion; Chickpea and Olive is the expression of peace and compassion through food.
Lokah Samastah Sukhino Bhavantu
"May all beings everywhere be happy and free, and may the thoughts, words, and actions of my own life contribute in some way to that happiness and to that freedom for all."
OM, shanti shanti shanti.
Om Mani Padme Hum
Phone
(347) 994-9442
Email
chickpeaandolive@gmail.com
------------------------------
whole foods market
238 Bedford Ave, Brooklyn, NY 11249
Hours
7 days a week
11am - 9pm
___________________________
Smorgasburg Weekends
625 Atlantic Ave
Brookyn, NY 11217
Saturday
11am - 8pm
Sunday
11am - 5pm
___________________________
check social media to see if we have any events through out the week. we sprout up all the time. #everydaywehustlin'
FOLLOW US ON INSTAGRAM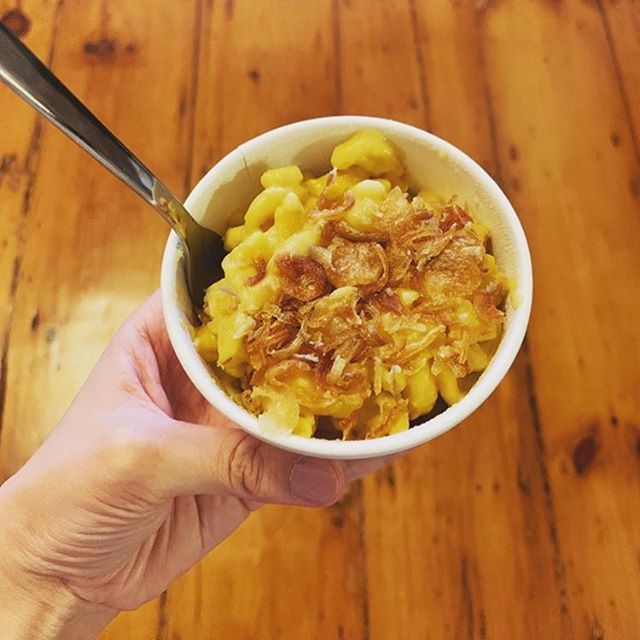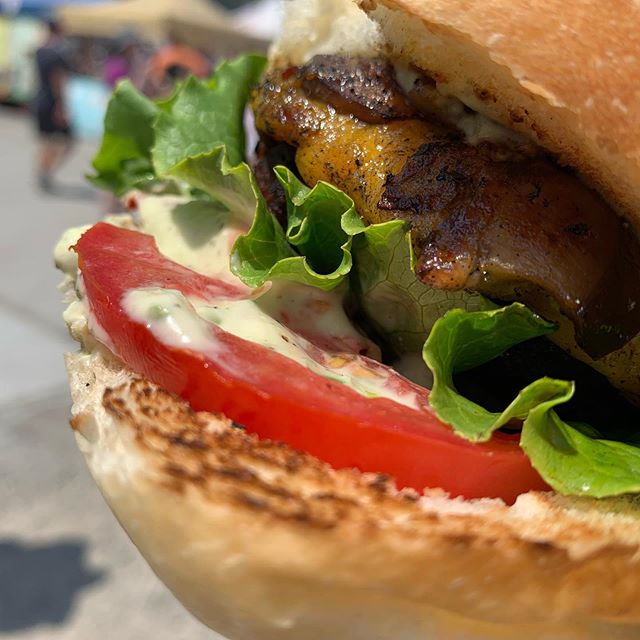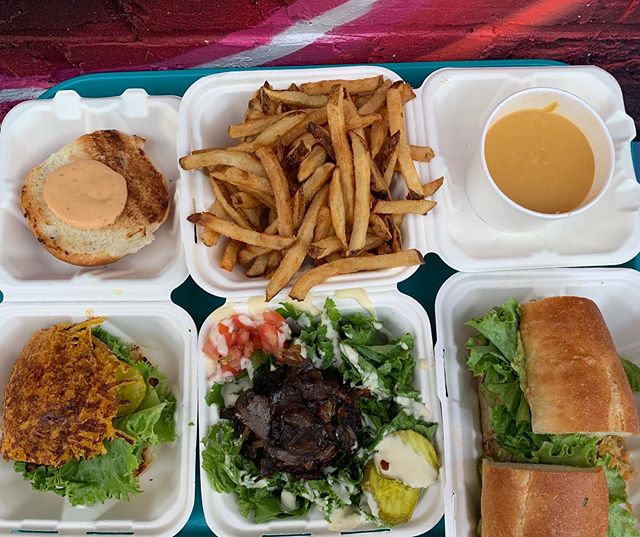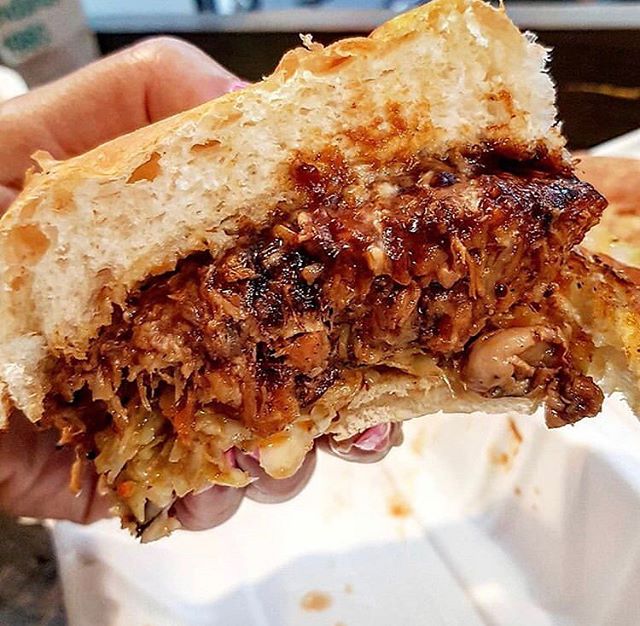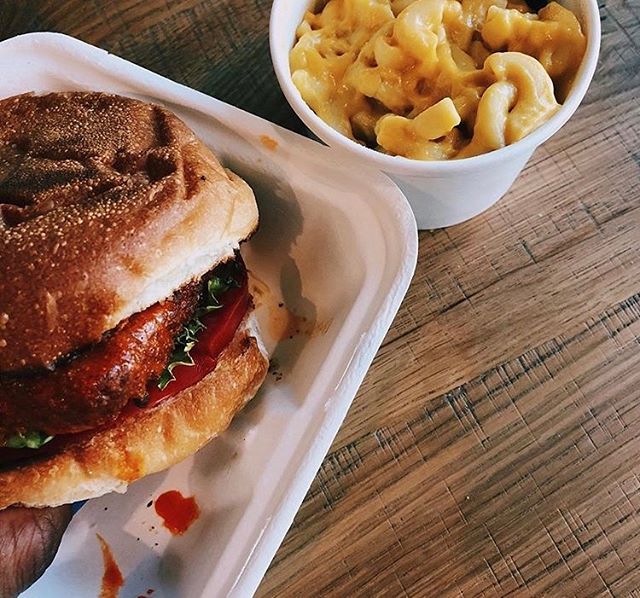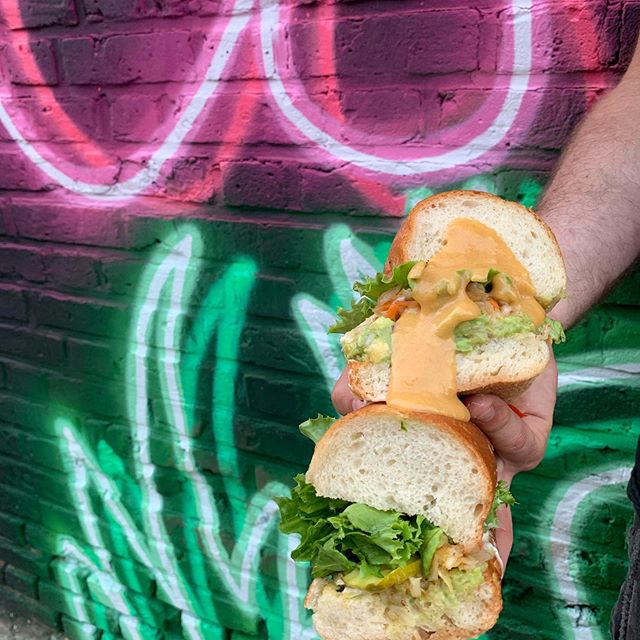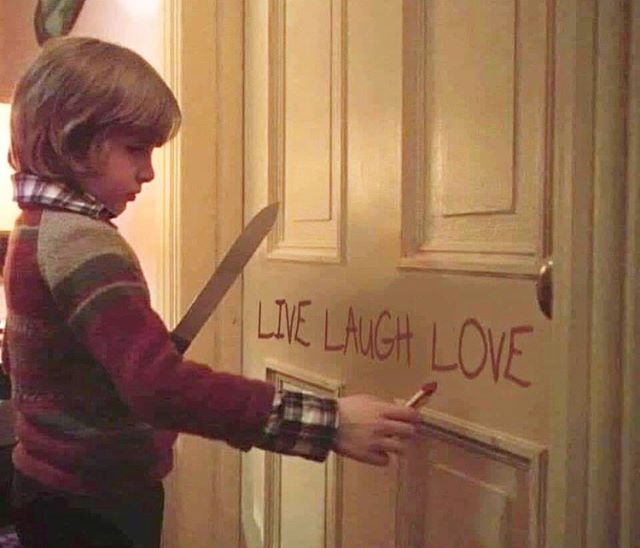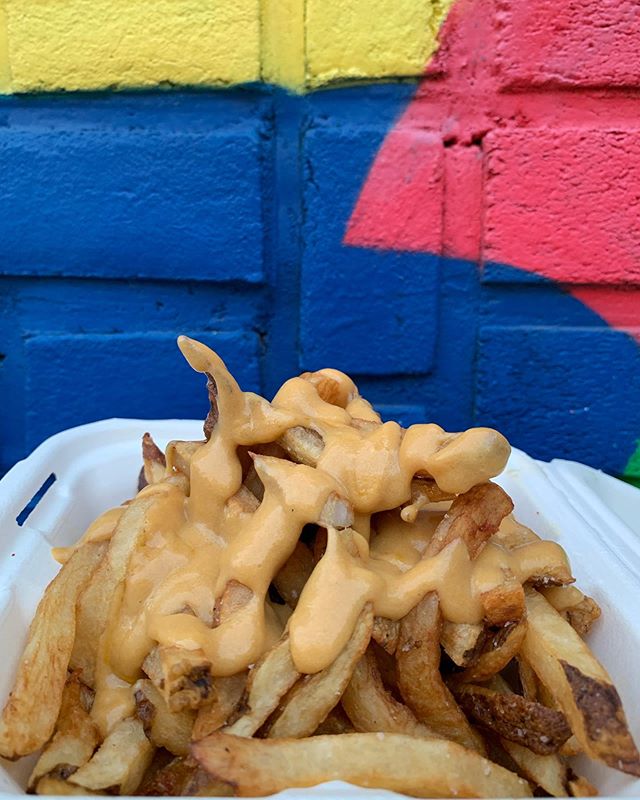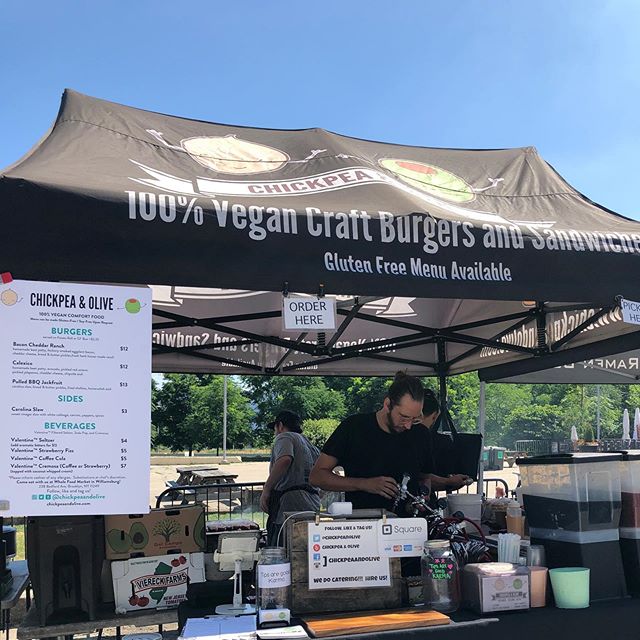 Whole Foods Williamsburg - 7 days a week
Jobs
Are you passionate, hard-working, honest, and committed to making vegan food more fun and accessible? Then a job for you with the Chickpea & Olive team may be the perfect fit! Please see below for current job offerings.
Line Cook
You're our front line – a motivated superstar with the knowledge, personality and enthusiasm to give our customers the best experience each and every time.
We are looking for high energy, enthusiastic and experienced line cooks for our Whole Foods location in Williamsburg.
Please apply using the form below and attach your CV. Previous experience is essential.
Please also include what you would like to get out of this experience and where you see yourself in five years.
Good luck!
DUTIES & RESPONSIBILITIES
Prepare recipes in collaboration with colleagues

Ensure adequacy of supplies at the cooking stations

Prepare ingredients that should be frequently available (vegetables, spices etc.)

Follow the guidance of the Head Chef and Director of Operations and have input in new ways of presentation or dishes

Put effort in optimizing the cooking process with attention to speed and quality

Maintain consistency

Enforce strict health and hygiene standards

Help to maintain a climate of smooth and friendly cooperation
SALARY/HOURLY RATE
Competitive salary plus bonus and benefits
APPLY
Proven experience in a professional kitchen

Must be eligible to work in the USA

Excellent use of various cooking methods, ingredients, equipment, processes and food production

Good knife handling skills

Ability to multitask and work efficiently under pressure

Knowledge of best cooking practices

Effective communication skills

NYC Food Handlers

Must be able to lift 50#

Ability to stand for 8-10hrs a day
Apply here